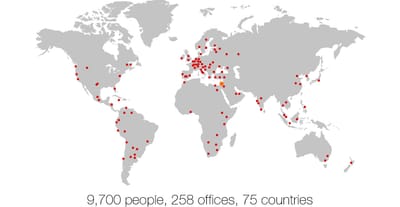 DON'T DREAM IT, BE IT.
Ziv Poplavski and On Goldstein, two childhood friends,
founded LH media back in 2003 with the understanding that it's time to bring something different to the Israeli advertising industry.
After years of hard and prosper work, their project gained momentum and soon became a major player in the local and global advertising industry.
In 2013, exactly 10 years after the establishment of the agency, LH media became part of TBWA the global advertising network, which is deployed in 267 agencies in 75 countries around the world, and belongs to the Omnicom media group, the world's largest display network.